Best Coffee Shops In Las Vegas
While the Strip may be where all the fancy and grand hotels are, you don't necessarily have to stay on the strip to find an excellent cup of coffee. In fact, many of the better coffees in Las Vegas are outside of the main Strip area of Las Vegas. Check out the very best coffee shops in Las Vegas.
Best Coffee Shops In Las Vegas
1. Skimos Coffee Shop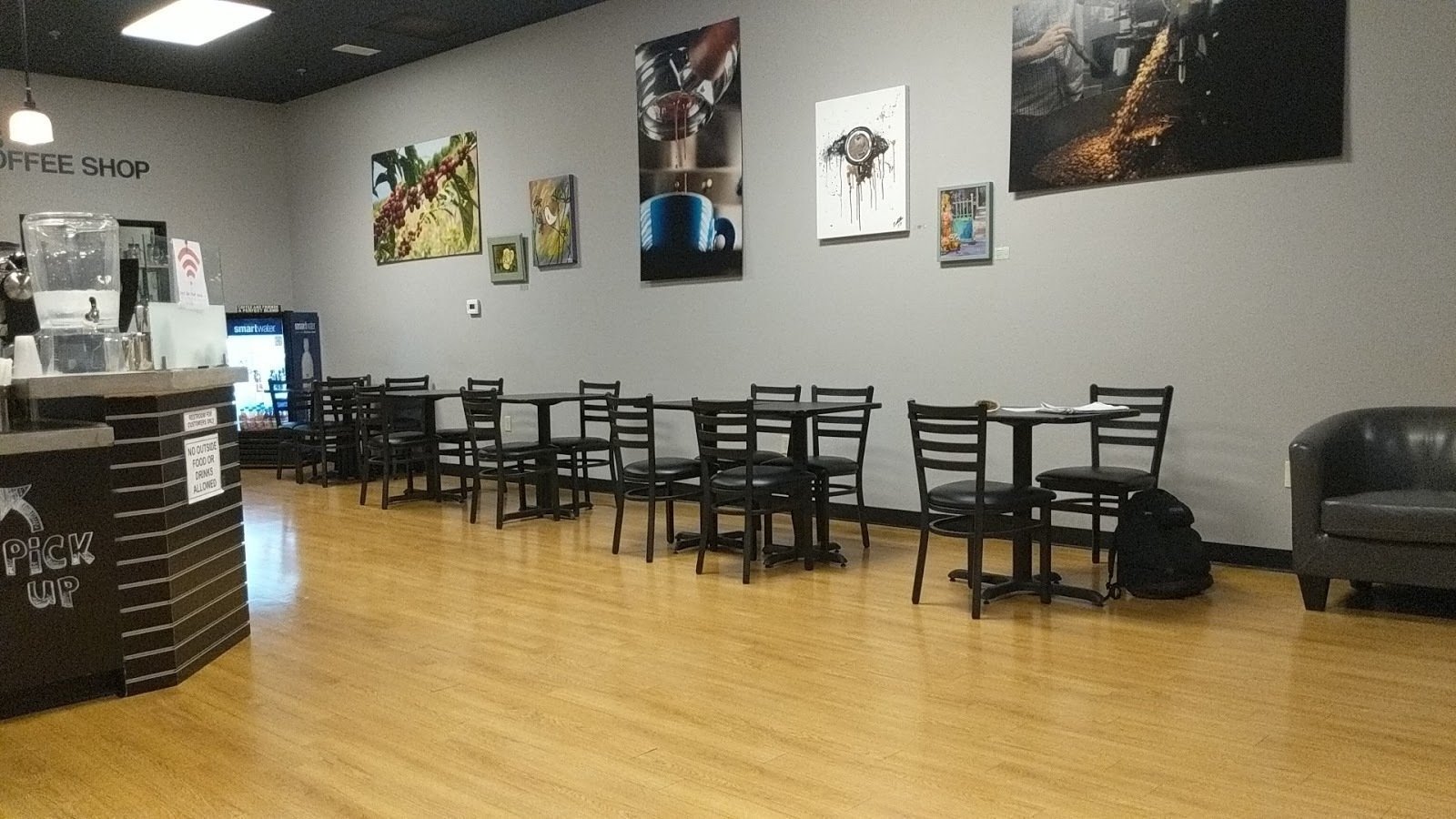 The Skimos coffee shop has almost all 5-star ratings on Yelp. Their staff here are well skilled in making amazing lattes. This coffee shop is well known for its Basil Latte which has a basil extract that adds a refreshing taste to the coffee. The shop, located in Henderson, is only about 20 minutes from downtown Las Vegas. Skimos Coffee Shop delivers great quality to all its guests and customers. The shop also offers an "avocado everything" toast that's among the best of its kind in Las Vegas. The "avocado everything" toast is an integration of hemp seeds, flax seeds, sea salt, chili powder, and sesame.
2. Va Bene Café
Just as the name implies, you can be sure to get excellent coffee from the Va Bene café. They serve a wide range of coffee drinks like Cappuccino, Americano, or cold brews. They do not have lattes and black coffee on their list of served drinks. Regardless of those omissions on their menu, you can still confidently visit the shop and not be disappointed by what you get. For those at the Cosmopolitan Hotel, they offer you the option of being charged for Va Bene's meals and coffee together with the room. The café offers you fast services and a professional staff to attend to your needs. When you order for your coffee, you could also try their coconut milk with it rather than regular milk. Feel free to try whatever catches your eye when you're in the café. We can guarantee that you won't be disappointed.
3. Aware Coffee & Tea Lounge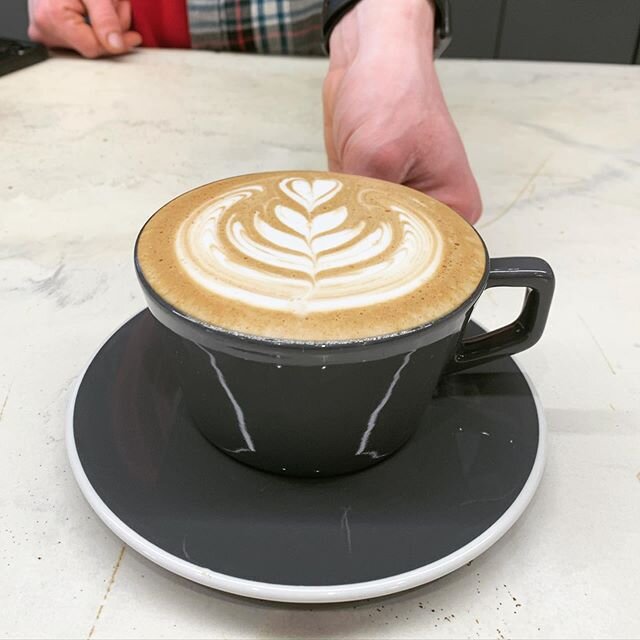 At the Aware Coffee & Tea Lounge, there is a wide option of organic espressos, homemade syrups, purees, and tea to meet your needs. As you sip some coffee, the shop also plays some nice music to help you enjoy your stay better. The coffee shop is owned by Richie Liu and is probably the simplest coffee shop in Las Vegas. The shop owner was running the Tea Time Café before he later opened up Aware Coffee & Tea Lounge – Thank goodness! The shop serves different seasonal holiday drinks such as the Valentine's Day Hibiscus dream latte. This drink is made with hibiscus syrup, coconut milk, passion fruit syrup, and edible rose petals.
4. Baby Birds Café
There aren't so many lakes in Vegas – As a matter of fact, there's just a handful – but you can eat breakfast while having a view of The Lake in Las Vegas. This is all thanks to Baby Birds Café. Not only does it face The Lakes, but it is also a beautifully decorated café. Lots of vegan treats and dishes are made available here including their excellent Taro latte. It is a drink that you will always remember and recommend to others. You can also try their vegan caramel flan dessert, which is among the best in Las Vegas. They also serve avocado toast and Jackfruit tuna toast – prepared using the best ingredients – all of which are excellent dishes for you to try. Baby Birds Café is a shop you can trust for great coffee in Vegas.
5. Grouchy John's Coffee Shop
Just as the Maryland Parkway Grouchy John's is popular with UNLV students, the westside edition of Grouchy John's Coffee Shop attracts its own college crowd. The simple coffee shop is located across the street from College of Southern Nevada and features a drive-through and ample seating where patrons can crack the books while enjoying sea salt caramel vanilla coffee frappes, dirty chai tea lattes, honey lattes, and more.
6. Gäbi Coffee & Bakery
Behind heavy wooden doors in a nondescript Chinatown parking lot, diners will find the endlessly charming Gäbi Coffee & Bakery. The Korean coffee shop features some of the most aesthetically pleasing desserts in Las Vegas, all of which pair perfectly with espresso, pour-overs plus signature drinks such as The Gabi (dry cappuccino with sprinkles of ground coffee and raw sugar).
Tags :
Coffee Shops
drinks
Las Vegas