Best Sennheiser Headphones
Having good headphones is important to many different music lovers. Sennheiser is one of the best brands available on the market, which is the very reason why we've decided to discover these best Sennheiser headphones.
It doesn't matter if you record or mix music, or if you just like to listen for your own enjoyment, there are a pair of Sennheiser headphones out there to suit your needs perfectly.
We've scanned the web for reviews and researched everything necessary about these professional headphones in order to compare them properly. Some of the video reviews we watched are really good and informative, so we've included them as well. You too can benefit from them.
Best Sennheiser Headphones
1. Sennheiser Momentum True Wireless 2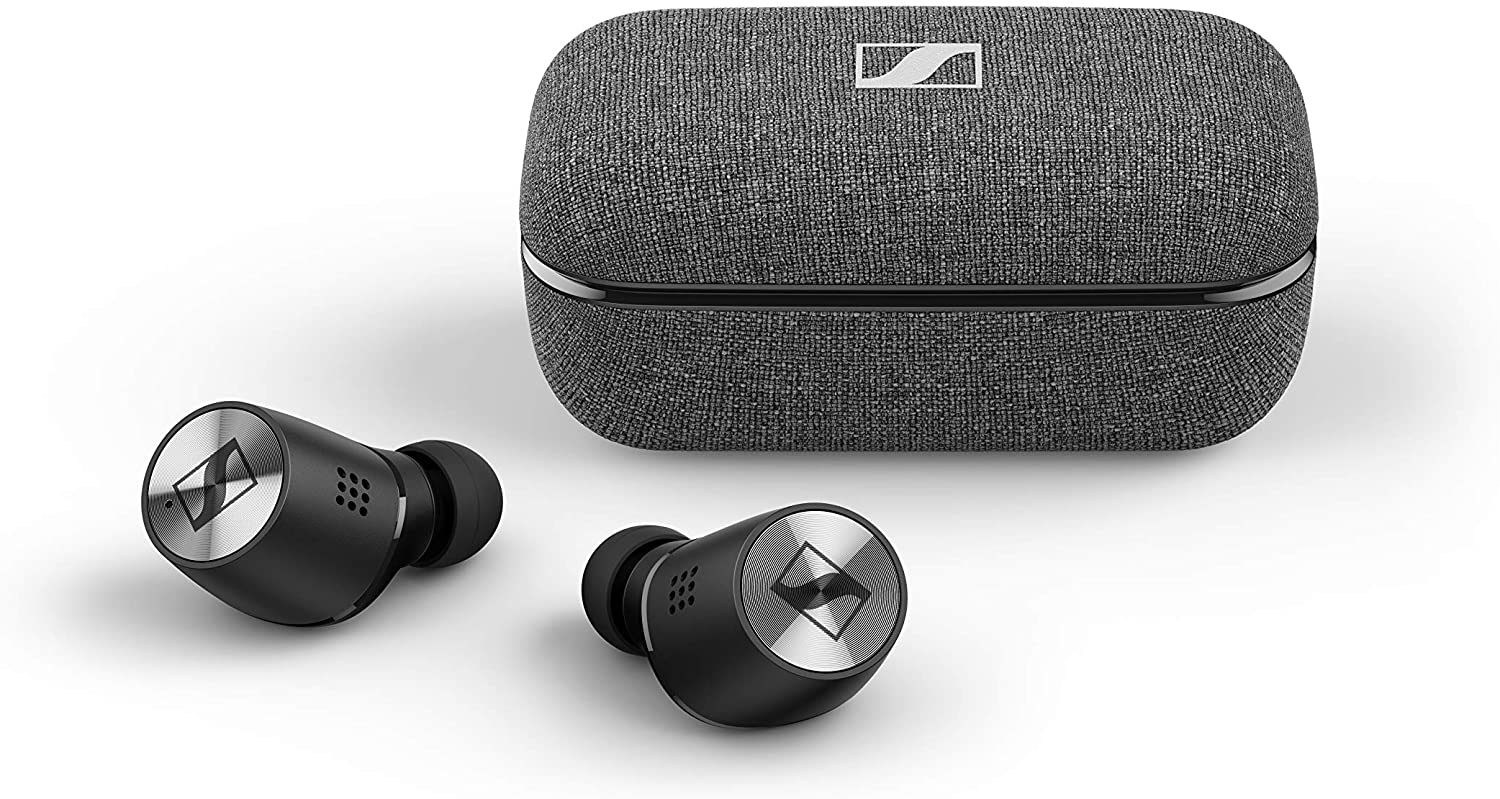 The Sennheiser Momentum True Wireless 2s brings a raft of improvements compared to their predecessors and one of the most refined sounds we've heard from a pair of wireless headphones.
The design looks much the same as the original, but there has been a slight aesthetic tweak. The earpieces are slightly slimmer, so they protrude less from your ears, and, more importantly, they're more comfortable to have in place for long listening sessions. One of the major changes is the introduction of noise-canceling, which works extremely well and is pretty much on par with the Sony WF-1000XM3. They're nice to use too, with touch-sensitive pads on each earpiece which can be customized to control music playback and features.
Battery life is competitive, with a single charge giving seven hours of playback and the charging case providing an additional three charges, bringing the total battery life at your disposal to 28 hours.
2. Sennheiser Momentum 3 Wireless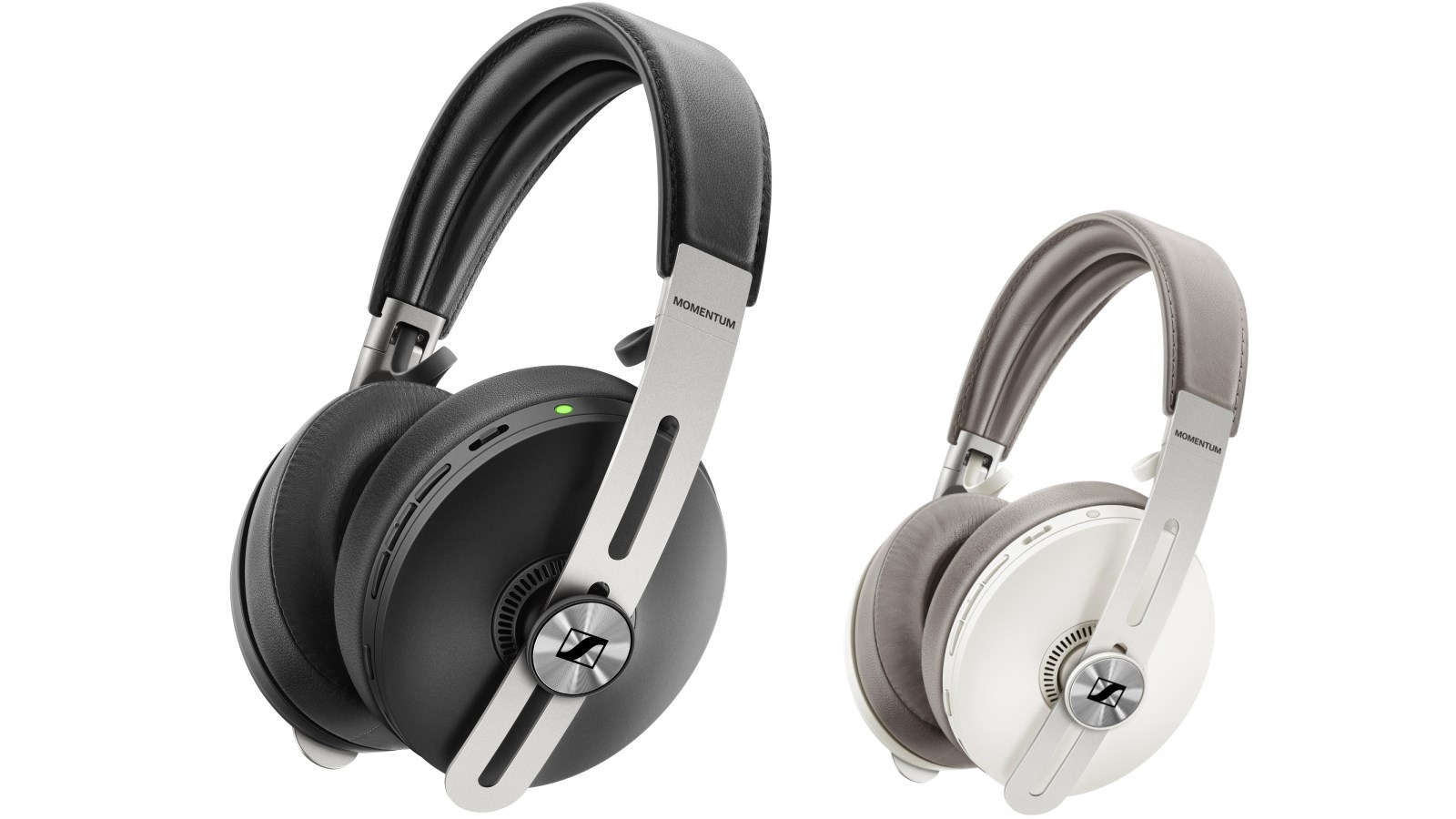 Sure, the 17-hour battery life can be bettered, but with these Sennheisers Momentum 3 Wireless, that's where the gripes end. Their thick leather earpads make these headphones incredibly comfortable and even provide a good dose of noise isolation – handy if you don't have enough juice left to power the noise-canceling feature. The on-cup controls and their collapsible design also make them easy to use and very convenient to take with you, too. And then there's the sound.
They're rich and gloriously full-bodied but still maintain clarity, particularly in the midrange. It gives them a superb tonal balance alongside their depth of bass, which will reward listeners of all stripes.
Admittedly you can get some great competitors for a fair bit less. But rhythmically speaking, these Sennheisers are cohesive and consistently dynamic too, making them quite the class leaders. Proof that you get what you pay for.
3. Sennheiser HD 800 S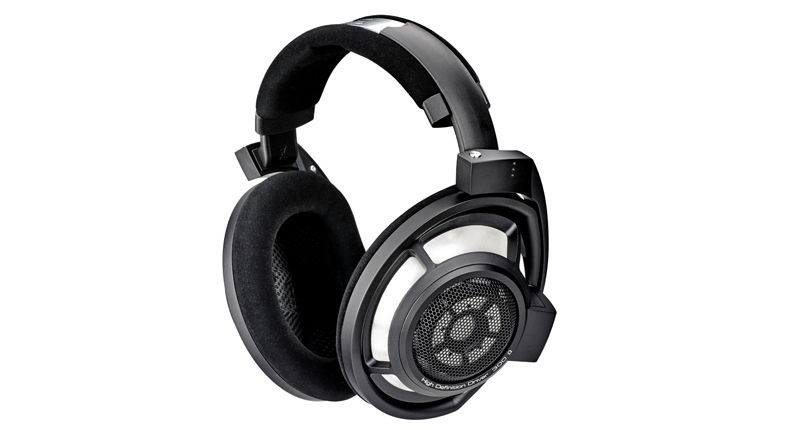 The best Sennheiser headphones for audiophiles that we've tested are the Sennheiser HD 800 S. These open-back over-ears are Sennheiser's flagship reference-class headphones for high-end audio and have a very natural soundstage that will be perceived as large and spacious. Their sound profile is remarkably well-balanced and accurate, making them great if you want to hear your favorite music the way it was meant to be heard. They're very comfortable, so you can enjoy your music for hours without any soreness or fatigue.
Unfortunately, their high price tag means these likely aren't the best choice for casual listeners trying to dip their toes in the audiophile waters. They also require an amp to power them and leak a lot of audio, so they'll be best suited for a dedicated listening room, though this is expected from open-back headphones. If you want something similar that's much more affordable, check out the Sennheiser HD 58X Jubilee, though they don't sound quite as immersive.
4. Sennheiser HD 202 II Professional Headphones
There are lots of reasons to love these Sennheiser headphones. Before you even consider the deep, powerful bass and the extremely comfortable earpads, then you will be blown away by the incredibly low price, which is proof that the best Sennheiser headphones don't need to break the bank.
The 10-foot cable makes them a good choice for DJs, who will also like the ability to remove the earcups from the headband. They are extremely lightweight, making wearing them for prolonged periods of time a breeze, and something you'll want to do because of the excellent sound quality.
5. Sennheiser HD 4.40 Around Ear Bluetooth
The second pair of headphones we're going to find out more about our Bluetooth headphones at their best. They are great for listening to music on your mobile phone or tablet and since they are closed-back, they offer quite good natural sound isolation so that you don't get easily disturbed in your listening, and they won't commit any sound leakage so that everybody on the bus knows what you're listening to!
They are nicely designed in a minimalistic style that's not likely to look dated any time soon and they are quite light too.
Tags :
headphones
Sennheiser