Take your time when choosing a pair of sunglasses, they've been known to make or break a man, and pulling them off correctly could land you your own little slice of Steve McQueen cool. Here is our selection of the slickest sunglasses brands for men. And if these are slightly out of your budget then be sure to check out our best sunglasses brands which are just as cool.
Best Sunglasses Brands
1. Ray-Ban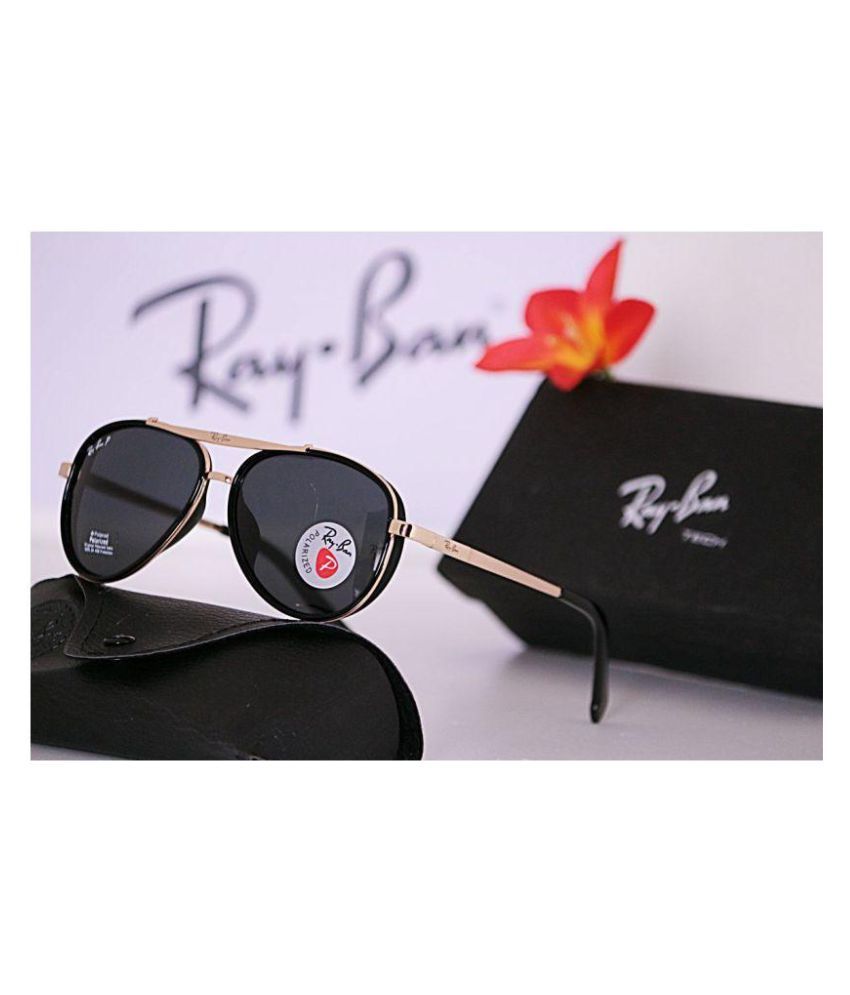 It's a no-brainer that Ray-Ban automatically sits at the top of the list of the best sunglasses brands in the world. The eyewear maker remains famous as a global heritage brand of fashionable high-quality sunglasses.
The company offers a range of high-end classic styles but at relatively fair price points. So, you don't have to break your bank. This explains why Ray-Ban is still arguably at no. 1 amid tough competition with other sunglasses brands.
Founded in 1937, it has been around for more than 80 years now. Originally established an American eyewear company, Ray-Ban was bought by Italian eyewear giant Luxottica for $640 million in 1999.
Following the company's sale to Luxottica, some fashion critics argued that the quality of Ray-Ban sunglasses has suffered. However, the brand continues to dominate and stays as a top choice of sunglasses enthusiasts.
2. American optical
American Optical is another top sunglasses brand that is nearly two centuries old. Founded in 1826 by William Beecher in 1826, it is one of the long-running eyewear brands in the world.
But it was only in 1876 when the American Optical its first sets of sunglasses. The earliest form came in regular eyeglasses with lens tinted in various colors. American Optical became popular when it specially created the sunglasses worn by astronaut Neil Armstrong and the rest of the crew of Apollo 11.
This American brand has built itself a household name for its line of sturdy sunglasses. A pair of American Optical shades last for years that it makes a good investment.
The company offers excellent quality products for reasonable price points. You can grab a pair of American Optical shades for as low as $100. This is quite a deal you cannot say about other brands of eyewear.
3. Maui Jim
Maui Jim is also one of the top-caliber global brands to go for when you are shopping for your next pair of sunglasses. Founder Jim Richards first established it as a private company in Hawaii in 1980.
The company had produced its line of sunglasses in Hawaii for eight years. Then, it expanded its market reach in the mainland US in 1988.
Until now, Maui Jim is making huge waves in the world of high fashion. It creates sports and trendy eyewear as well as prescription or non-prescription sunglasses. The company's marketing efforts usually involve water-related theme to pay homage to the brand's Hawaiian roots.
Maui Jim successfully competes with other brands of luxury sunglasses with its durable, exceptional quality eyewear. It continues to be a top choice among frequent travelers and beach lovers.
Maui Jim sunglasses do not come cheap, however. The price of the latest eyewear from this brand is tagged at more than $300.
4. Tom Ford
Tom Ford, a name synonymous with bold, refined pieces. Their often chunky and stylish sunglasses have become a style icon over the past few years, having literal royalty (Meghan Markle) as well as James Bond himself owning a pair.
The small 'T' logo that wraps around the arms of the glasses to the front of the frame leaves no one wondering what brand your sunnies might be, a subtle flex if you will. Quite frankly, if they're good enough for Bond they're probably good enough for you.
5. Cartier
Since 1847, Cartier has set the standard for top-notch workmanship. The Parisian design house uses similar methods and techniques to build their sunglasses as they do for their watches.
Their sophisticated designs are a status symbol and coveted by many and a handcrafted frame adds an extra aspect of luxuriousness to this already illustrious brand.
6. Michael Kors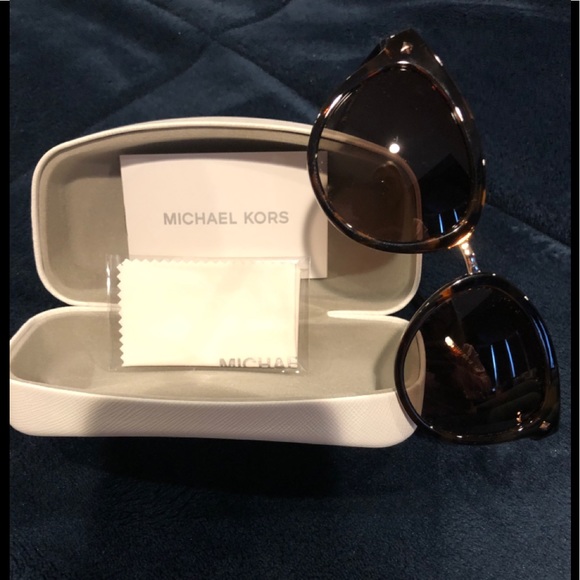 Ever since the designer Michael Kors set foot in the fashion industry, he has been breaking barriers and delivering promising products, be it clothing or more prominently, eyewear products. The brand started as a small boutique in west Manhattan and since then it has made a great name for itself. Their eyewear products' design aesthetic relies on balancing opposing elements to open people's eyes to new perspectives. This is one of the best sunglasses brands which has been creating a wide range of eyewear products to choose from.
Tags :
beauty
fashion
Sunglasses Brands