Jaipur is a desert city steeped in history, architecture and folklore. Capital of the Rajasthan state in India's north-west, the area is home to the Rajput warrior clans known for their bravery and hardiness. The city has all the exotic elements of India encapsulated in a single panorama, from lavish palaces and unique architecture to rustic people and noisy bazaars, with camels and elephants thrown in for added measure. Here is a list of the best things to do in Jaipur, India.
Best Things To Do In Jaipur
1. Jal Mahal
Admire the exotic architectural styles that combine both Mughal and Rajput characteristics at Jal Mahal or Water Palace in Jaipur. This fort is like a jewel nestled among the Nahargarh hills and situated on the Mansagar Lake. It was built as a summer resort for the royal family and was used to host duck-hunting parties. However, it is not possible to stay at the palace as it is undergoing renovation work.
2. City Palace
Located in the very heart of the Old City is one of Jaipur's most gorgeous and most prominent landmarks, City Palace. The popular tourist attraction is actually a complex made up of several buildings, including Chandra Mahal and Mubarak Mahal, and was built by Maharaja Sawai Jai Singh II between 1729 and 1732.
Like most of Jaipur's buildings, the palace complex is a fusion of the Mughal and Rajput architectural styles, though buildings like Mubarak Mahal also have Islamic and European architectural influences.
3. Nahargarh Fort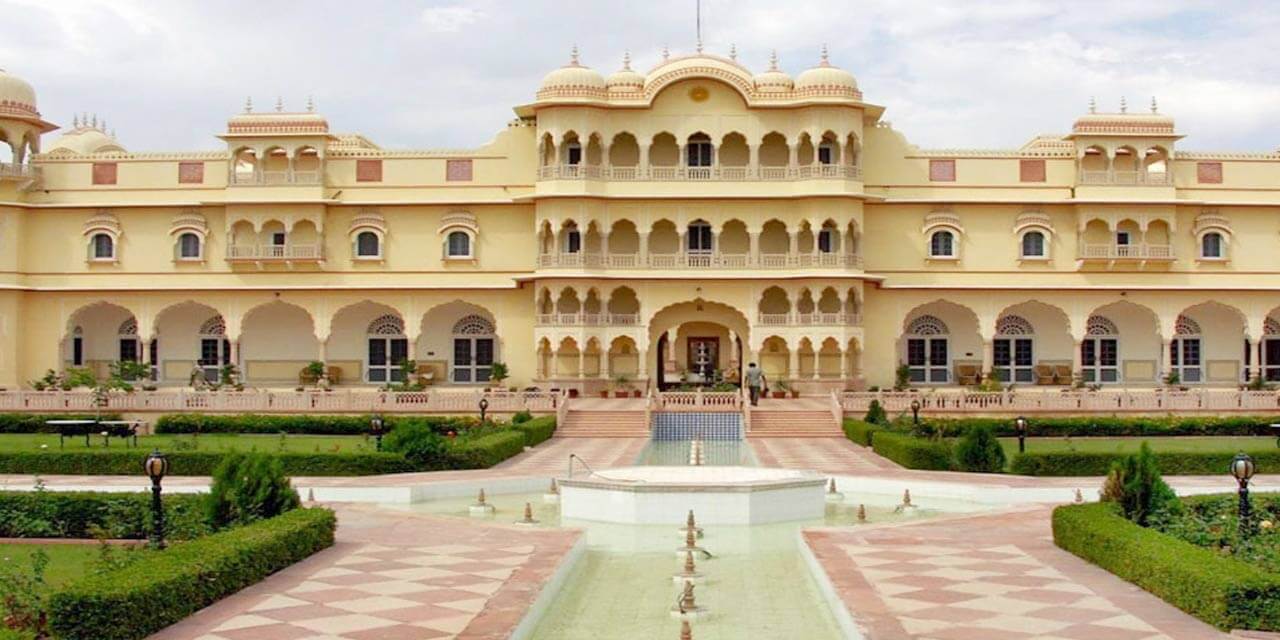 If you are wondering what to do in Jaipur, then go on a cycling in jaipur expedition and witness the unique combination of Indian and European architectural styles at the grand Nahargarh Fort. According to local legend, Nahar Singh Bhomia was a Rathore prince who was not happy with the construction of this fort on his land and haunted the place. Jai Singh who was building the fort then pacified his spirit by dedicating the fort in his name.
A stunning feature of this palace is the Madhavendra Bhawan that has 12 identical suites for the queens. The suites were constructed in such a way that the Maharaja could visit any of the queen's rooms without the others finding out. One of the best things to do in Jaipur is to explore this fort and then enjoy a quick bite at the Padao Open Bar/Restaurant on the terrace of this palace whilst enjoying the views of the city.
4. Rajasthani Cuisine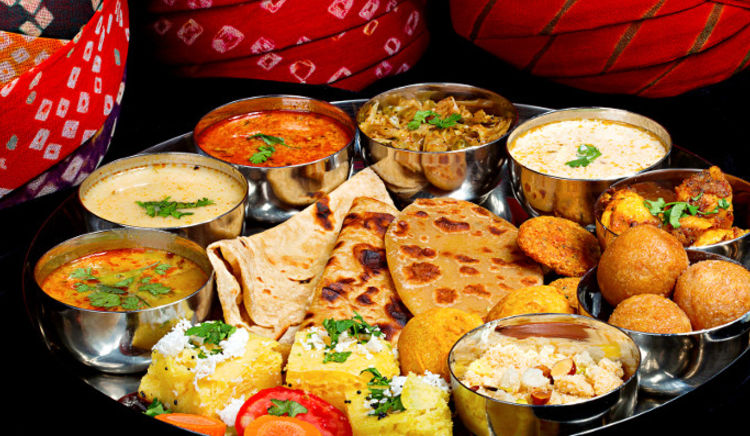 Jaipur is a foodie's paradise where you will find delicious Rajasthani exotic dishes like Dal-batti-churma, Mawa Kachori, Mirchi Bada, Ghewar, and more. For some lip smacking Lal Maas try Niros or Handi at MI Road, enjoy some Murli ke paan, dine like a Maharaja at 1135 AD, and enjoy traditional mithai at Laxmi Mishtan Bhandar.
You can also go the healthy way and enjoy locally produced organic food at Anokhi Cafe. This is one of the best things to do in Jaipur at night where you can just curl up with a book on the mooda seats. For sumptuous French delicacies like creme brulees and croissants, try the Dzurt Patisserie and Café.
5. Hawa Mahal (Palace of Wind)
Adjoining Jantar Mantar and on the opposite side of the City Palace lies Hawa Mahal, an architectural marvel of passages and balconies facing old Jaipur's main thoroughfare. It was built of pink sandstone primarily as an observation point for processions travelling along the road below, as women from the royal family were not allowed to be seen in public in those times. The bustling bazaar opposite the Hawa Mahal houses a myriad of shops selling everything from trinkets to glass bangles, home décor pieces to carpets. Definitely worth a visit for the shopaholic in search of unique merchandise.
6. Thali House
To get a taste of authentic Rajasthani cuisine, visit the Thali House where you can eat a complete meal for less than $2. The taste is simple and rustic, and not too spicy (unless you ask!). The place is separated into two levels, the lower one where thali or fixed meals are served is more spartan and functional in décor, while the upper level is air-conditioned and diners have an extensive a la carte option. The place is purely vegetarian and is crowded at mealtimes. Don't forget to try the dal baati, a speciality made of unleavened bread and lentils and served with a sweet side dish called churma.
Tags :
Best Things To Do
India
Jaipur
travel