Best Things To Do In Seattle
Don't let the cloudy skies deceive you: Setting a sunnier schedule of things to do in Seattle is easy to do—inside, outside, on the water, and in the sky. Set on the Puget Sound and just a stone's throw from Mt. Ranier, it's a paradise for active travelers and those simply in search of a good view—as well as a healthy dose of social distancing. Hiking, fishing, kayaking—it's all at your fingertips. City icons like the Space Needle and Pike Place Market remain central attractions for good reason (with new protocols in place). You certainly won't be bored while you're here; you're more likely to struggle to fit it all in. So let our curated list be your guide. These are the best things to do in Seattle right now.
Best Things To Do In Seattle
1. Elliott Bay Water Taxi from Downtown to West Seattle
There are many options for getting out on the water when you're in Seattle – you can rent a kayak, take a ferry ride, and there are several day cruises. But if you don't want to spring for a day trip or paddle your own boat, you can take the short ride across Puget Sound on the Elliott Bay Water Taxi to West Seattle and Alki Beach. It's easy and fun, the views are gorgeous, and it's the best deal in town for a quick trip on the water. Combine the boat ride with lunch at Marination and this might be my favorite outdoor activity for a sunny day in Seattle.
The Elliott Bay Water Taxi goes from Pier 50 in downtown Seattle to Seacrest Dock. No need to buy tickets in advance – there are ticket machines on the pier. Boats leave every hour and arriving at the dock 10 minutes in advance is nearly always enough to ensure a spot. It's a passenger ferry only – no cars – but you can take bikes and strollers on board.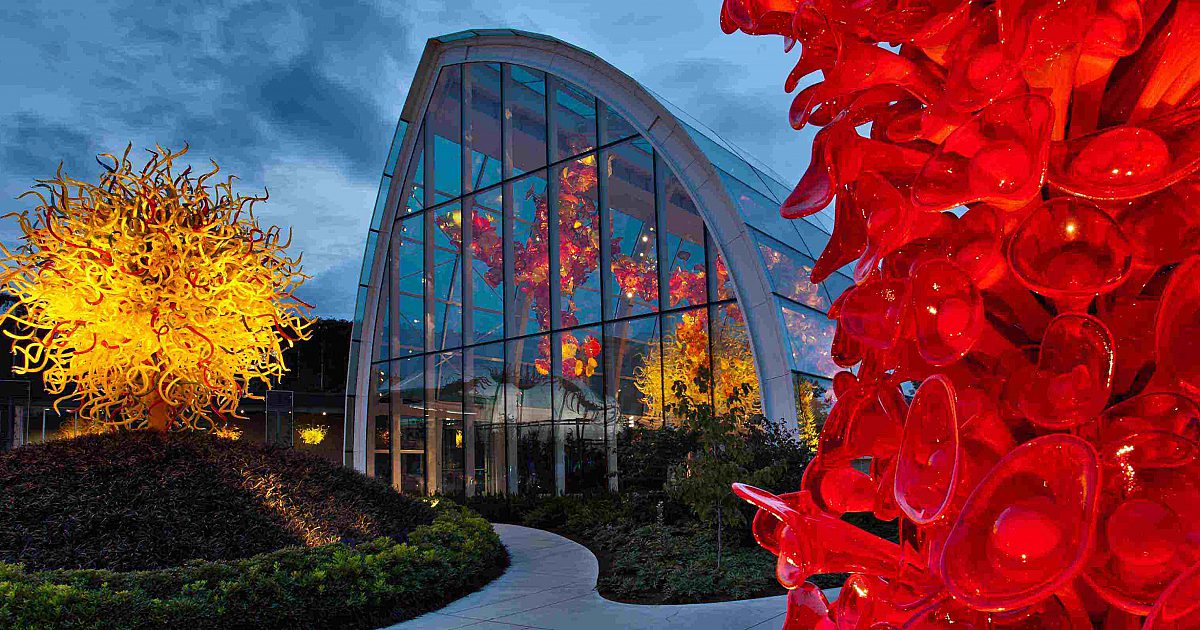 Tags :
Seattle
Things To Do
travel