Moto 360 Smartwatch Review
Here's a lot to like about the third-generation Moto 360. Unlike the first two variants, which were produced by Motorola itself, this $349.99 Wear OS-powered smartwatch is made by the licensee. Like its predecessors, the latest model looks good, boasting a classic round design. It has many of the features you expect in a $300-plus watch, including an always-on display, water resistance, ample customization options, support for contactless payments, and background heart rate monitoring. It does a good job tracking workouts, and the Google Fit app can help motivate you to move and provide stress relief through its guided breathing feature. Keep reading on for the Moto 360 Smartwatch review.
Moto 360 Smartwatch Review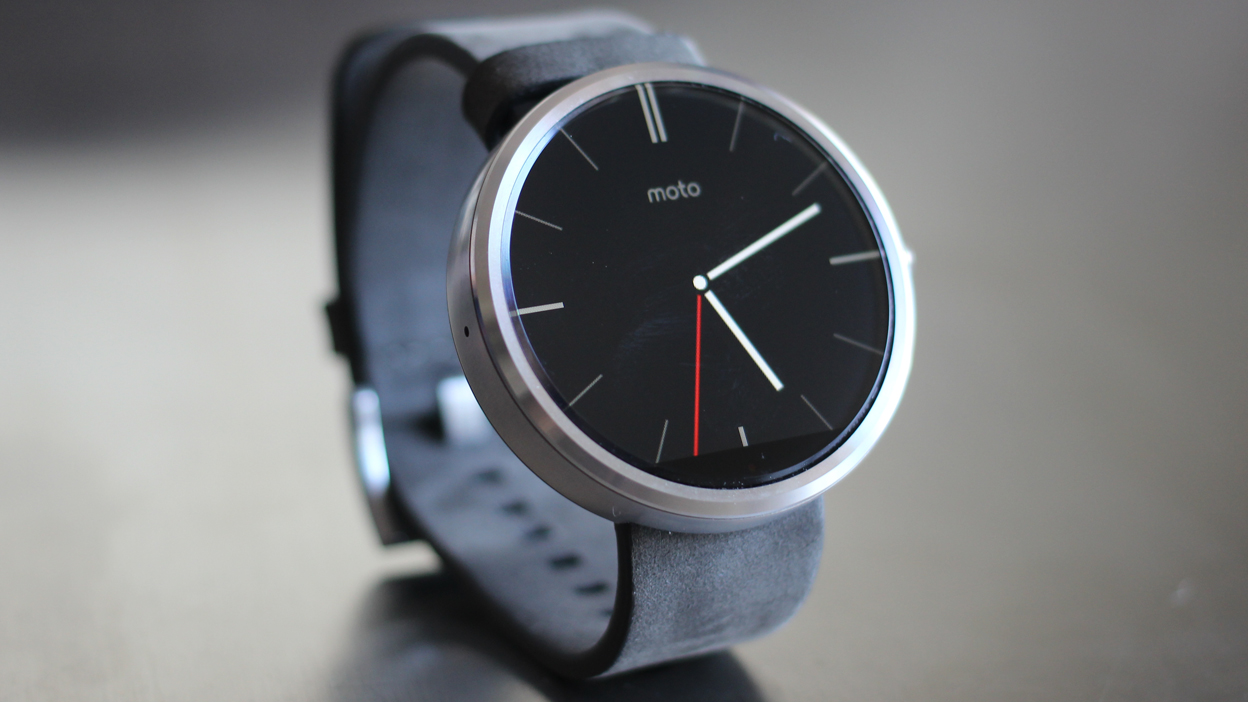 Price and availability
The Moto 360 price is a little on the high side: at $399 / £299 (roughly AU$550), it sits towards the top-end of Wear OS smartwatches, with only a few super-premium competitors costing more.
If you look at our list of the best Wear OS smartwatches, you'll see that few of the best Google-OS-powered wearables even come close to this price tag. The Moto 360 will have to work hard to justify this high cost, then.
Looking outside the Wear OS sphere, the Moto 360 is a cheaper in some regions than the Apple Watch 5, which costs $399 / £399 / AU$649, although if you're looking for a 'traditional' circular smartwatch the Samsung Galaxy Watch, which currently tops our list of the best smartwatches, launched for a slightly more affordable (depending on your region) $329 / £279 / AU$499, and costs even less now.
You can order the Moto 360 from the Moto 360 website, where it seems to be available in the UK, US and most of Europe. The phone is also available on Amazon in some regions, but given that the name is identical to its predecessors, which are still on sale, we'd recommend shopping from the Moto 360 website to avoid confusion. It doesn't seem the smartwatch is available to buy in Australia.
Design
The Moto 360 consists of the main body and replaceable straps. In the box you'll get both leather and silicone straps, which is good for people who use their watch for leisure and exercise, as you can swap between the two for each activity.
It also gives you an option if you don't want to wear animal products – although the fact that you're still being forced to buy a leather strap may well be a deal-breaker.
The straps have plenty of perforations, so no matter if you've got a dainty or thick wrist, you're going to have an easy time finding a comfortable fit. Both the buckle and the lugs feel secure, so there's no worry of the Moto 360 flying off your wrist if you get a little overenthusiastic when working out.
Our review unit came with a black body and straps, but you can also order it with a stainless steel body and brown leather/black silicone straps, or a rose gold body with brown leather/white silicone straps. These latter two designs seem more lifestyle-focused than the black watch, which looks more like a fitness device.
The Moto 360 body itself is rather traditional-looking: it's circular, with two crowns on the right side. The body is a little on the thick side at 11.68mm, so it stands out some way from the wrist – and this is despite the body not being very wide at 42.8 x 42.8mm, giving the watch a rather 'rotund' look.
Another curiosity in terms of design is the fact the Moto 360 body has a low bezel around it, but there's also another black bezel inside this one, around the screen, so the watch face radius and actual screen size are fairly different.
Wear OS and performance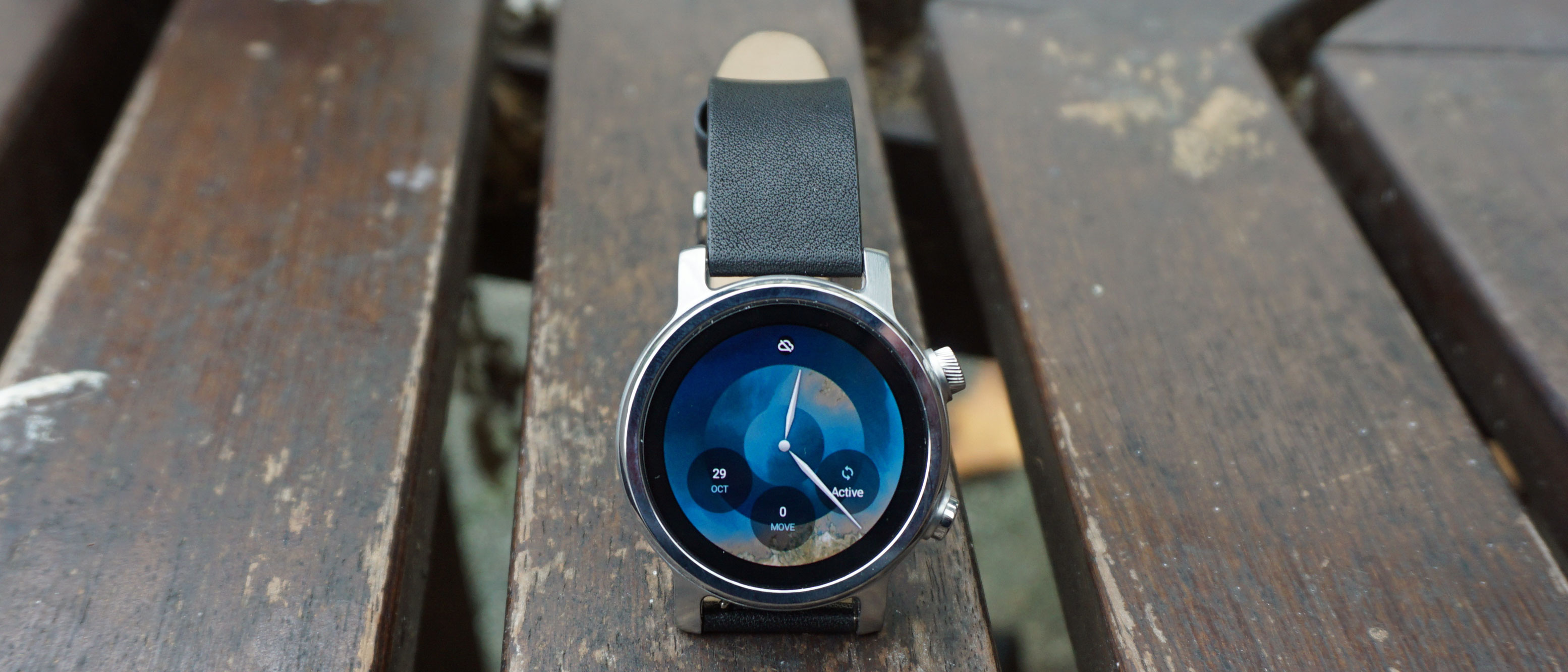 Running the show on the new Moto 360 is the same package we're seeing on other options right now. There's a Snapdragon Wear 3100 processor and 1 GB of RAM. Performance as a whole is pretty good, comparable to what Fossil and Mobvoi have been getting. Lag has been rare, and we've been using apps more heavily on this watch and, much to my surprise, they've been running great.
However, this is still not ideal. The Snapdragon Wear 3100 is based on an ancient architecture that isn't as efficient or powerful as it could be in 2020. Sadly, though, this is all Qualcomm has to offer right now, and really, there's nothing else this watch could have used.
Speaking of not ideal, let's talk about Wear OS. The software suite on the new Moto 360 is pretty much "stock." Now, all Wear OS implementations are basically unaltered anyway since Google prevents that, but the 360's version is a bit barer.
Tags :
Moto 360 Smartwatch
Review
technology