The Best Hand Soaps For Washing Your Hands
A basic necessity to kill germs, a scented sink-side accessory—no matter how you think of hand soap, there's no denying that you need it. And whether you want to stick with a simple, budget-friendly pick or splurge on a luxurious bottle, there are more options out there than ever before. So we sorted through the suds to find a handful of the best, perfect for every sink in your house. Ahead, our picks of the best hand soaps on the market.
The Best Hand Soaps
Aesop Resurrection Aromatique Hand Wash
This cleansing gel gets the job done, leaving hands feeling fresh and clean, though never stripped (credit the addition of orange, rosemary, and lavender oils). We can't get enough of the citrusy-meets woodsy-meets herbaceous scent, a crowd-pleaser among both men and women, and the ultra-chic bottle. Bonus points for the jumbo size, which seemingly lasts forever.
Mrs. Meyer's Clean Day Liquid Hand Soap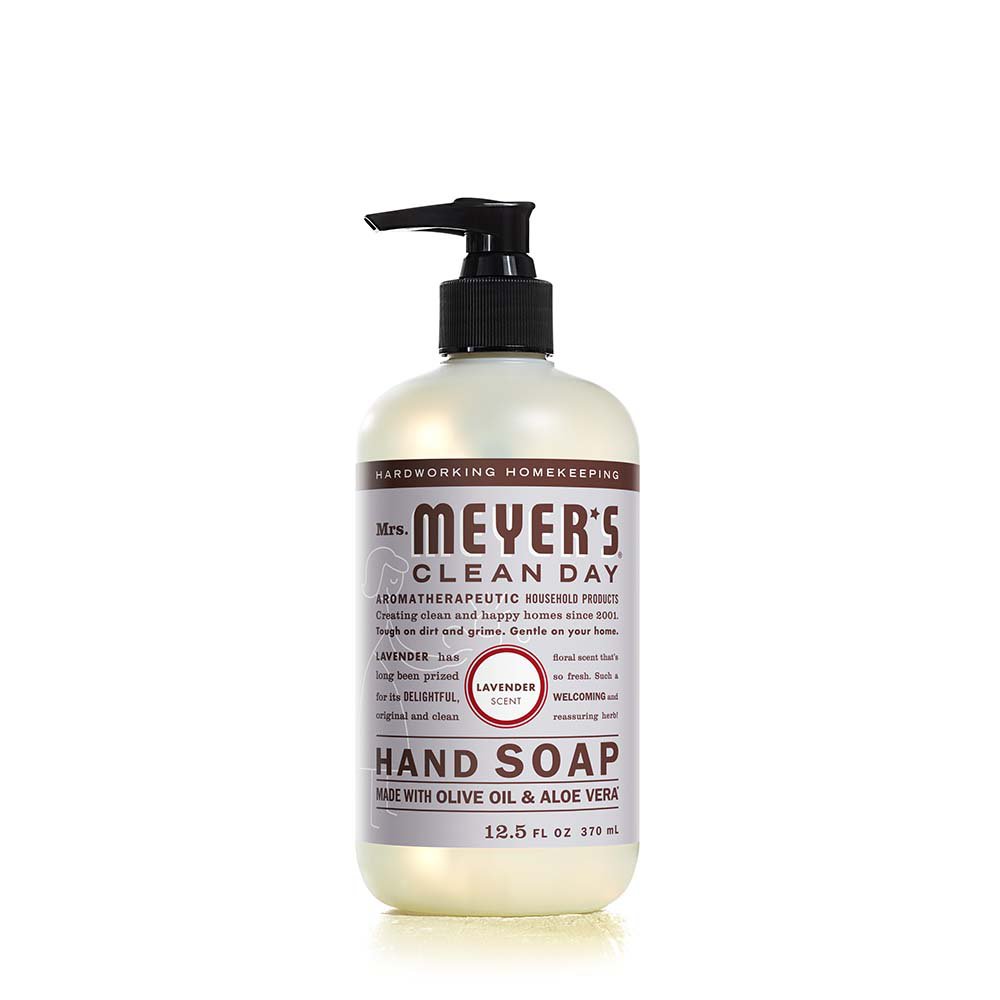 If we're being realistic, we totally get that dedicated hand soap shopping isn't a thing for most people. Enter this brand, readily available at most grocery stores and drugstores. Not only is the formula clean, but it also comes in a host of different (all equally yummy) scents, features cute retro packaging, and rings in at a price that can't be beaten.
Dial Complete Antibacterial Foaming Hand Wash
By default, many antibacterial formulas can be pretty aggressive on your skin, but let's face it, there are certain times when you really want to remove all traces of germs and bacteria. Luckily, this option is aggressive on germs but gentle on hands. It kills 99.9% of bacteria but still leaves your skin both completely clean and super soft.
Byredo Scented Hand Wash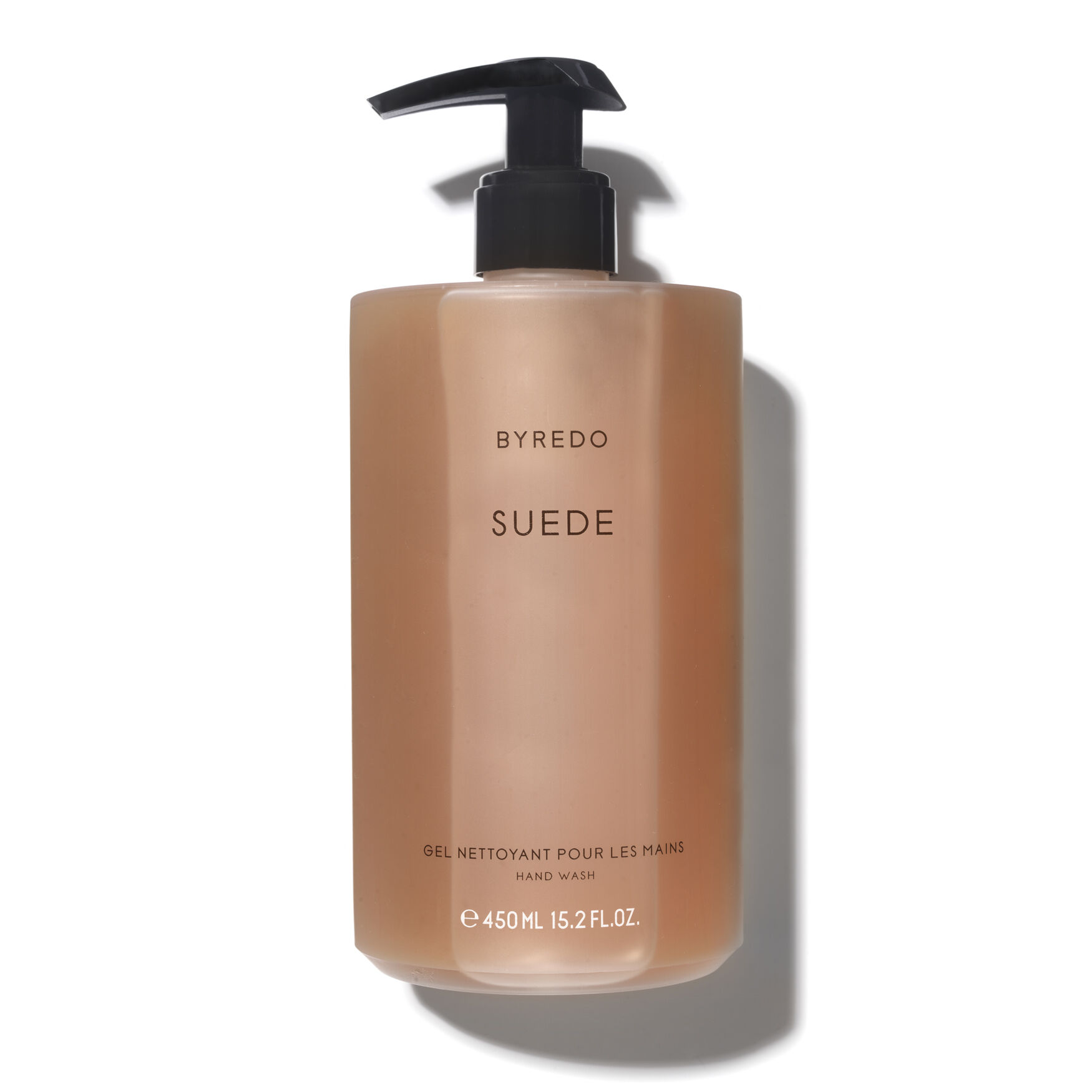 Sure, you could save this splurge-worthy sudser for a special occasion or reserve it for the 'guests only' bathroom…or you could #treatyourself. Just like the brand's perfumes, the three scent variants are nuanced, complex, and totally addicting. Good luck choosing between Suede, which is floral and fruity, Rose, balanced out with musk and pink pepper, and the tart yet earthy Vetyver (we certainly can't). The good news is you really can't go wrong because either way, these make the simple act of washing your hands feel like a major self-care moment.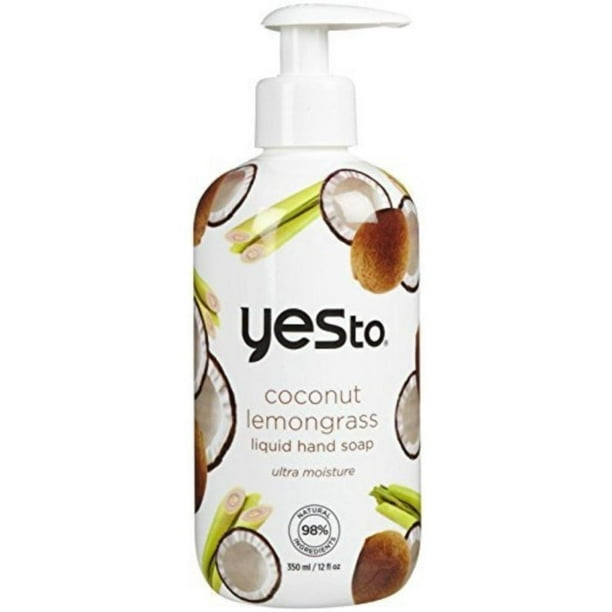 Tags :
hand skin
hand soaps